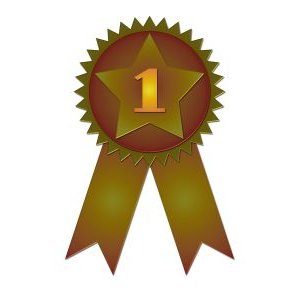 Just two days ago, we launched The Clan Scavenger Hunt, a search through the new website to find images hidden within. Well, the Clanners rose to the challenge, and we are pleased to announce that we have our winners!
As the first Clanner to find all the images, The Bright Beast wins 100 Nanuaks, a limited edition Chronicles of Ancient Darkness poster — signed by Michelle — and a gorgeous box set of the entire Chronicles series.
Our runners-up win 50 Nanuaks apiece, and their favourite book from the Chronicles, signed and dedicated personally by Michelle. They are: GlowingWolfEyes, The Black Arrow, and coldone.
Our heartiest congratulations to the winners, and if you missed out this time, don't worry, we've got lots more competitions coming soon on jointheclan.com. All our competitions are members-only, so if you're a fan of Michelle Paver and haven't yet become a Clanner, it's a good time to get started!