Welcome to the home of Chronicles of Ancient Darkness!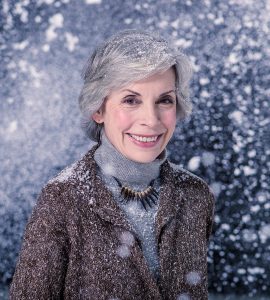 "Since Wolf Brother first came out, I've been amazed by the intensity and creativity of readers' responses – and now here is the place to share them. So feel free to add to our Virtual Museum, take our quizzes – or browse The Cave… it's your choice. Whatever you do, may the guardian run with you!"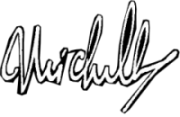 The Clan's


Virtual Museum

Share your artwork, videos, writing and more with readers all round the world!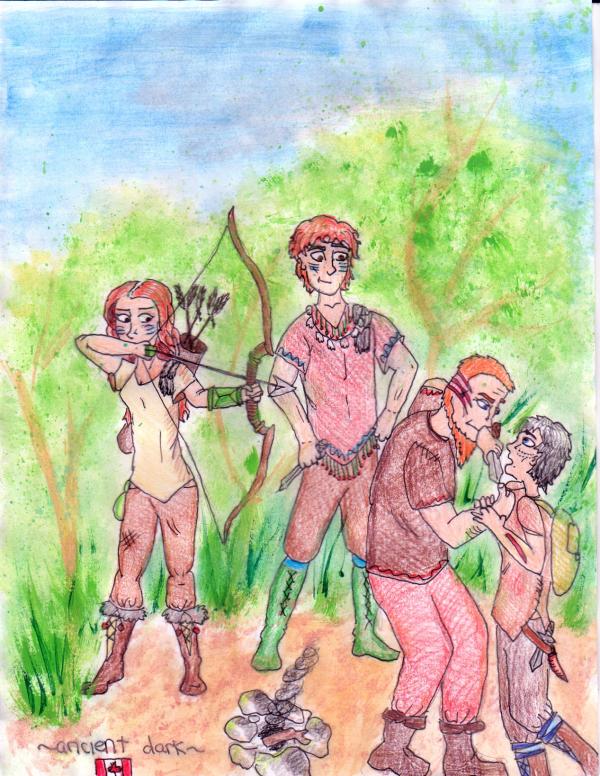 The hunting party who capture Torak (Wolf Brother)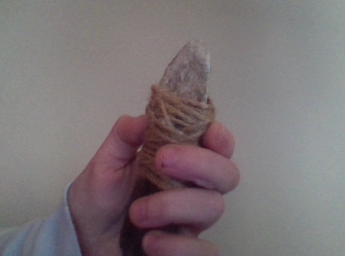 Spear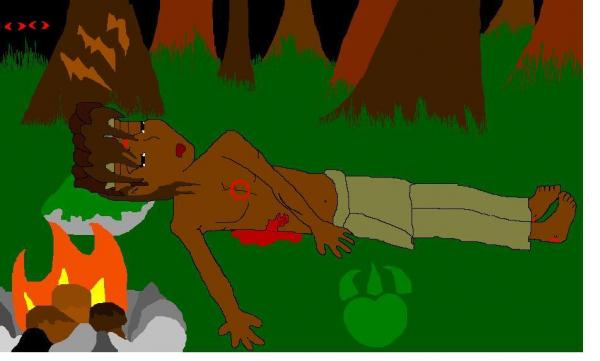 Fa lying wounded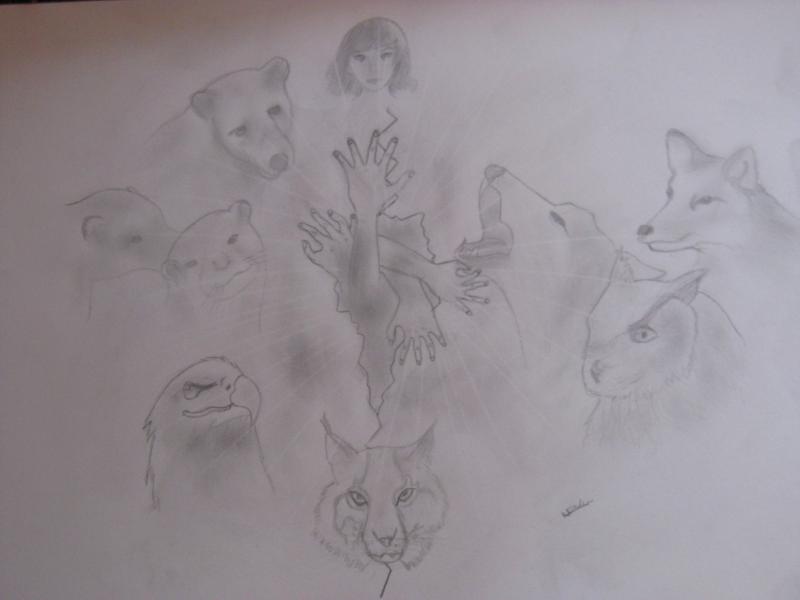 Demons and the Otherworld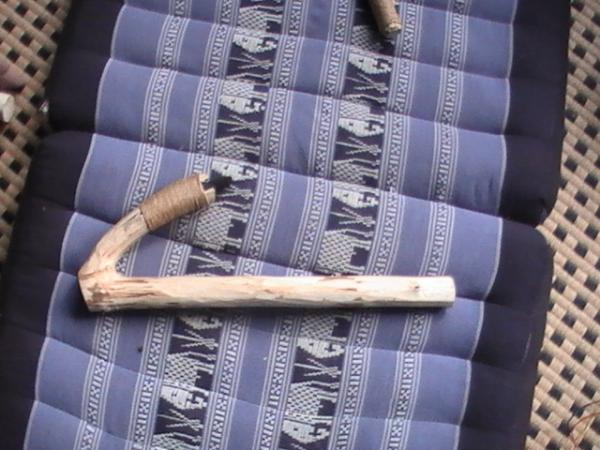 Axe
The Aim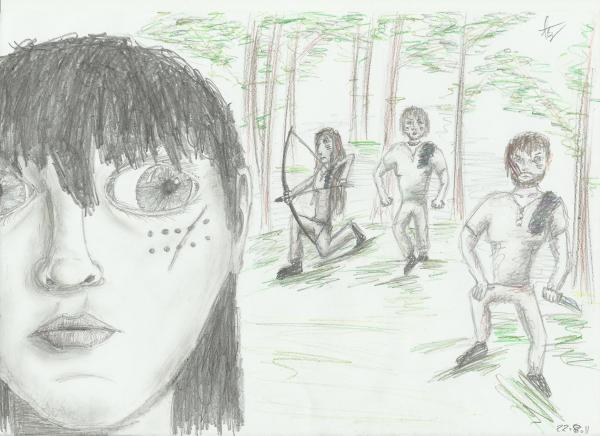 The hunting party who capture Torak (Wolf Brother)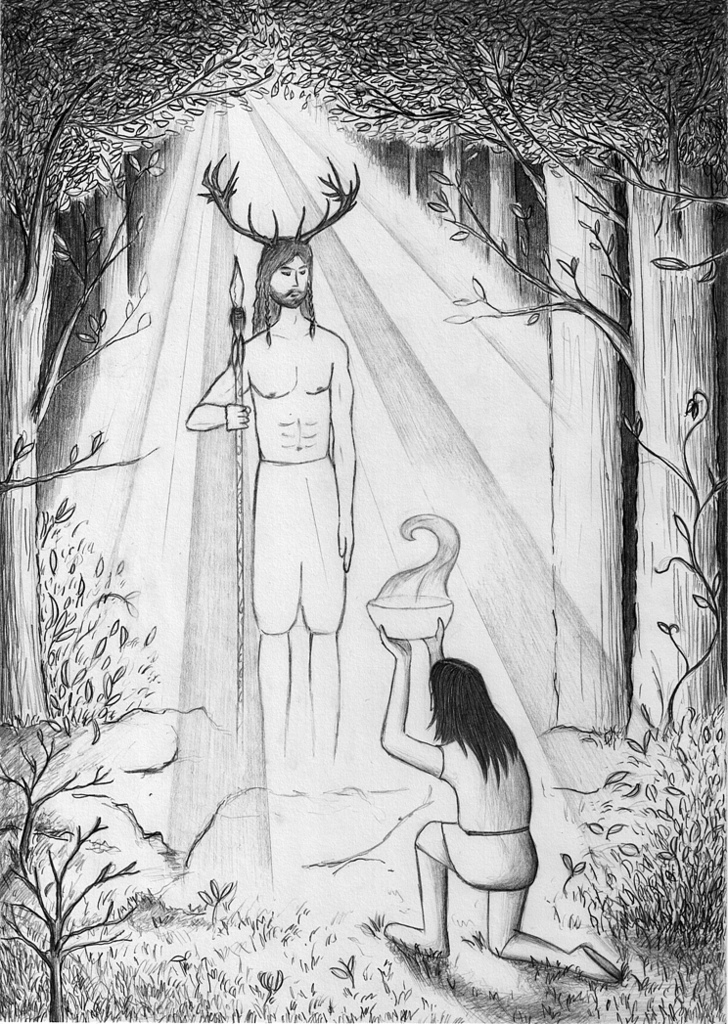 Trying to please the World Spirit