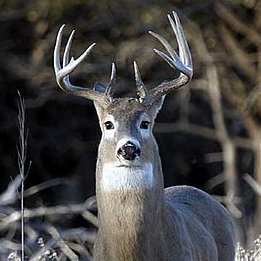 We love the Virtual Museum, and we hope you love it too. We love it so much that we want to do it again — with a twist.
Get into teams and create an exhibit detailing the Palaeolithic meal time. What would they normally eat, and what would they use to eat it with? Who sits next to whom?
There are Nanuaks up for grabs, as well as exclusive Clan wristbands, badges, and signed photos. You've got till 30th September to submit your entry. Have fun!