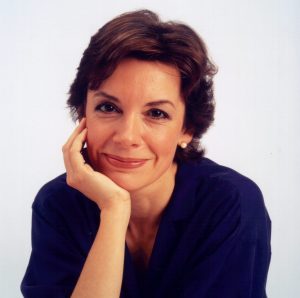 Updates below!
We now have confirmation that the first ClanCast of 2012 is scheduled for 15th April 2012, from 4-6pm BST (GMT +1) — after being postponed from February. To calculate when that is in your part of the world, use the Time Zone Converter.
Now that some proofs of Gods and Warriors have been released, as well as that rather beautiful jacket, I'm sure you've got lots of questions for Michelle about her new series. And now's your chance!
For details on how you can ask Michelle a question during the ClanCast, please see the announcement thread.
Date: 15th April 2012
Time: 4-6pm BST
Where: Online, of course!
Subscribe to the ClanCast on iTunes / your favourite feed reader:


Direct download
Update: this Sunday's ClanCast will be held in conjunction with the Litopia After Dark live radio programme, which is accessed via http://www.litopia.com/radio/live-events/. Michelle will be signing and dedicating 20 copies of her ghostly novel Dark Matter live on the show! To find out how to be one of the lucky 20, please tune in promptly at 4pm UK time this Sunday, 15th April!