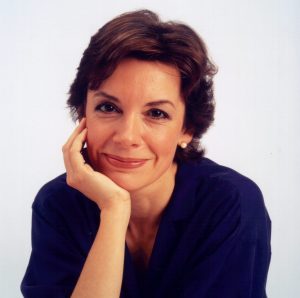 Michelle has kindly arranged with Admin to go into the studio for another ClanCast — yay!
As you know, she has been very busy with Gods and Warriors — her new series of books set in the Bronze Age. The Clan will be holding special activities all year long to commemorate this momentous occasion, and the ClanCast is just the first of many events this year.
For details on how you can ask Michelle a question during the ClanCast, please see the announcement thread.
Date: 12th February 2012
Time: 4-6pm GMT
Where: Online, of course!
Subscribe to the ClanCast on iTunes / your favourite feed reader:


Direct download