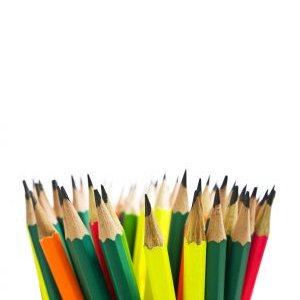 With the winner of the Clanimation scriptwriting contest announced, it's time to get animating!
Please check which team you're on – the discussion threads for Team A and Team B are both in the Clanner's Art board.
Clanners in Team A, make sure you send a private message to @wolfbrother if you want to draw a particular character. Remember, Team A will no longer accept concept character artists when slots have filled. So be quick!