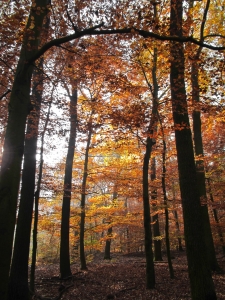 One advantage of Michelle not being on the Internet is we can openly talk about gifts we're getting ready for her! This year, The Clan is putting together a yearbook to mark the end of 2011. Michelle's new series, Gods and Warriors, will be published next autumn and we can't wait for it.
The book's going to be a handmade, hand-bound one of a kind piece of Clanner art. It will be completely original, and given to Michelle in the new year.
If you'd like to be involved in The Clan Yearbook 2011, please read the post in the Announcements forum, which explains how you can contribute.