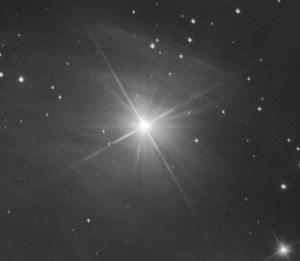 Armed with only a spreadsheet, we have calculated and updated the Clashing Clans Leaderboard for July 2011. Our current leader is the Deep Forest group of clans, and our top Clanner this month is NixNight, with an impressive 127 Nanuaks!
Special mention must also go to gryffindorhg, a dedicated Clanner who has almost singlehandedly moved the Wiki from its old home to its current location. Clanners, take note — the Guardians and I will award Nanuaks to those we feel have been contributing valuable content to The Clan! This means being welcoming to new Clanners, extending help whenever needed, and generally being a great person to know on The Clan.
With the Clanimation project just beginning (where are your scripts?!) and more competitions planned for the month of August, there are so many more chances to earn Nanuaks and be in the running for the grand prize — get posting!
(Image source: Henryk Kowalewski)