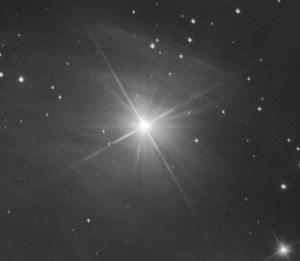 Apologies for being a day late — I was enjoying the festive break far too much!
Three (yes, three) of our four Clans have now breached the 1,000 Nanuaks threshold, just in time for the Great Reset of 2012. I will be virtually zeroing the Leaderboard tallies in order to give newer Clanners the chance to join in. Your Nanuaks are safe; they will just be adjusted for Leaderboard purposes.
We've got a clear winner for 2011 — gryffindorhg, with their unflagging dedication to the wiki, has ended the year with a well-deserved win. A love for all things Clan-related and high levels of activity earns you Nanuaks on The Clan, and you can use them to buy rarities and exclusives in our Shop, as well as extra privileges on the site.