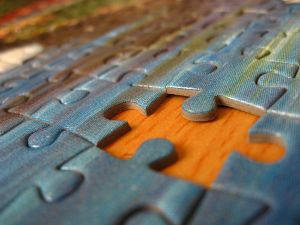 There are Michelle Paver fans, and there are Michelle Paver fans. We think we've got a great community in The Clan, and we recently refreshed The E-Team, an elite group of super-dedicated Clanners who take their passion for Michelle Paver's work outside The Clan to recruit new members. And we're now looking for more.
E-Teamer CJ Watso has designed a simple application form for Clanners who would like to become part of The E-Team. And what's so great about The E-Team? Well, we like to reward dedication and passion, and E-Teamers are the first Clanners the admin tell about new and exciting things happening on The Clan, including upcoming work by Michelle. With the first book in Gods and Warriors being published next year, being in The E-Team could give you some major bragging rights among your friends.
So there's no time to waste — if you've been promoting Michelle Paver's work and The Clan to your friends, get your application together now and you could be enjoying the benefits of being Elite very soon.