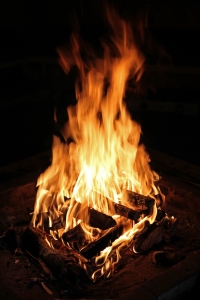 For those of you keen on social networks, there's now an official Clan page going live on Facebook! Check out the following link for more…
Be sure to visit, 'like' the page, get your friends to do so too, and have a look at some of the Facebook-exclusive photos we have of Michelle and her journeys over the last few years.
We're also looking to release some exclusive Gods and Warriors artwork over the next few days on the Facebook page, so keep an eye out…
You can check out the page HERE!